WELCOME TO OVERWATCH CONTENDERS
Overwatch Contenders is a high-level tournament series for pro players who dream of ascending to the Overwatch League. There are seven Contenders regions, some home to Overwatch League Academy teams! In each region, top teams show off their skills in two seasons per year. Each season includes both Contenders Trials and Contenders single elimination tournaments, and a Seasonal Playoff. Follow your favorite Contenders on their journey to fame!
Prize Pool*
$2,500,000.00USD
*Combined total of prize pools from all regions for the year.
2019 - Season 2 - Winners
China
LinGan e-Sports & Huya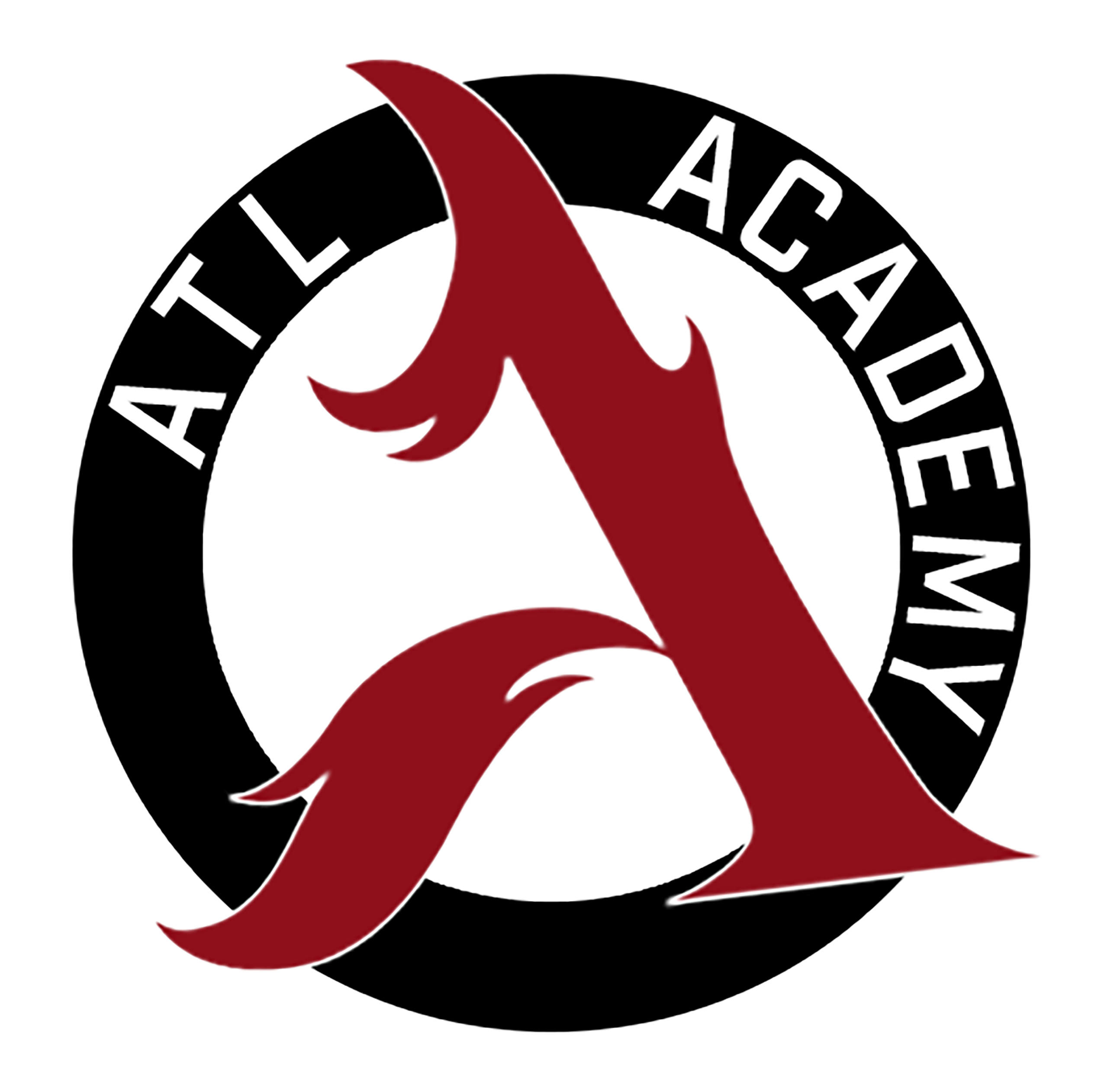 owc.region.name.na east
ATL Academy

owc.region.name.na west
Team Envy
South America
Team Not Found